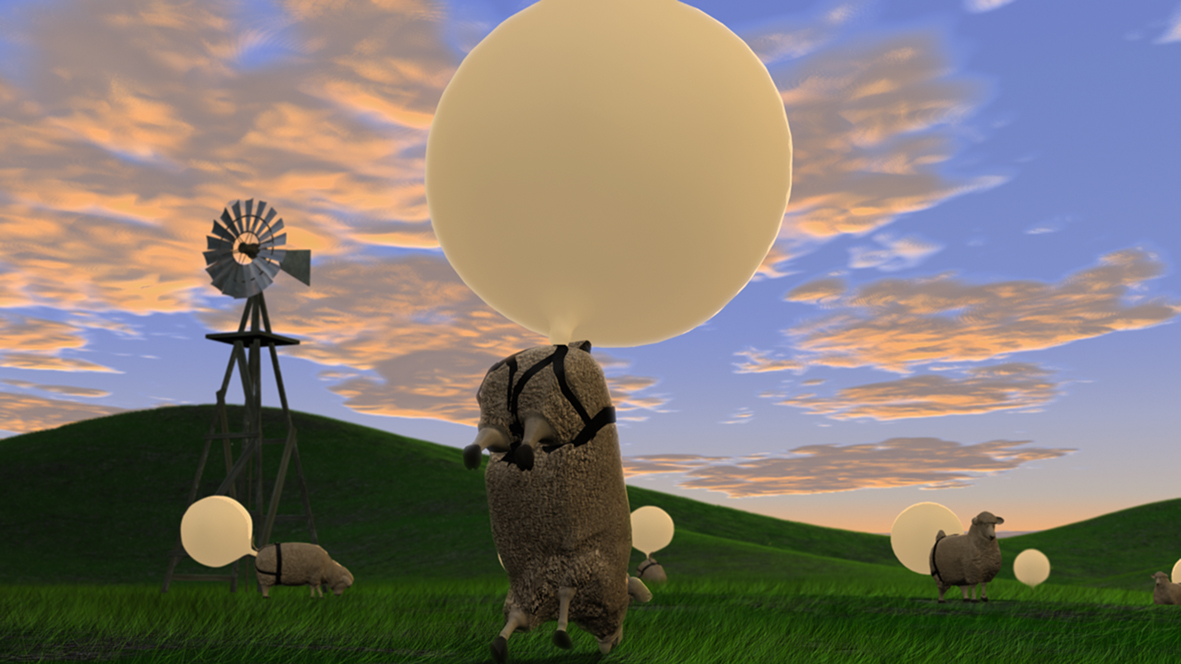 ON THE RISE (5 Min. USA)
Genre: Short/Animation/Comedy
Director/Producer/Screenwriter/Animator: John Tupper
Cast: Tom Shea, Linda Montgomery
Synopsis:
Zeke is a rancher with a solution to his sheep's climate-warming pollution. Bullet is his loyal dog who must save Zeke from his own uplifting brilliance. The result is spectacular!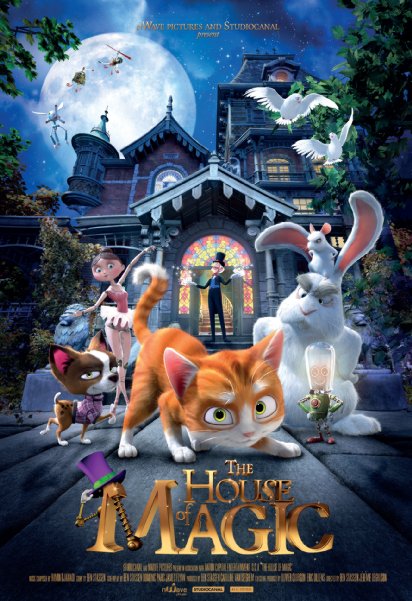 Thunder and the House of Magic (82 Min.Belgium)
Director(s): Jeremie Degruson, Ben Stassen
Producer(s): Ben Stassen, Caroline Van Iseghem
Screenwriter(s): James Flynn, Dominic Paris, Ben Stassen
Cast: Cinda Adams, Edward Asner, George Babbit
Genre: Feature/Animation/Adventure
Synopsis:
Thunder, an abandoned young cat seeking shelter from a storm, stumbles into the strangest house imaginable, owned by an old magician and inhabited by a dazzling array of automatons and gizmos.